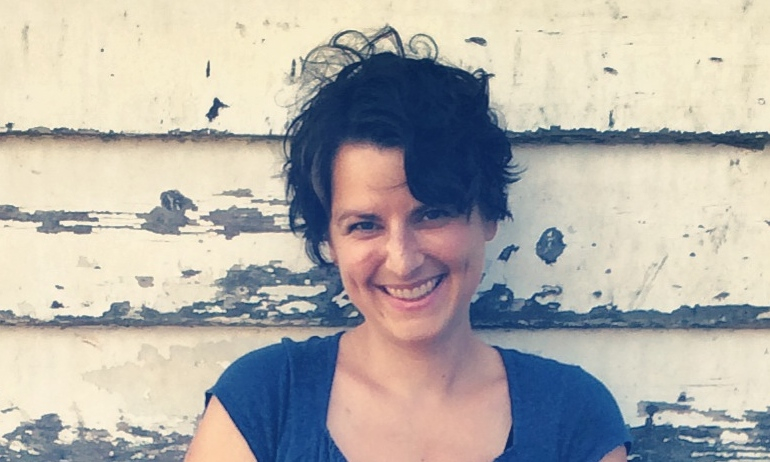 My name is Eliza Baughn and my work as a psychoanalytic therapist is about building a bridge between personal history and present feelings, reducing nameless, murky anxiety so you can thrive.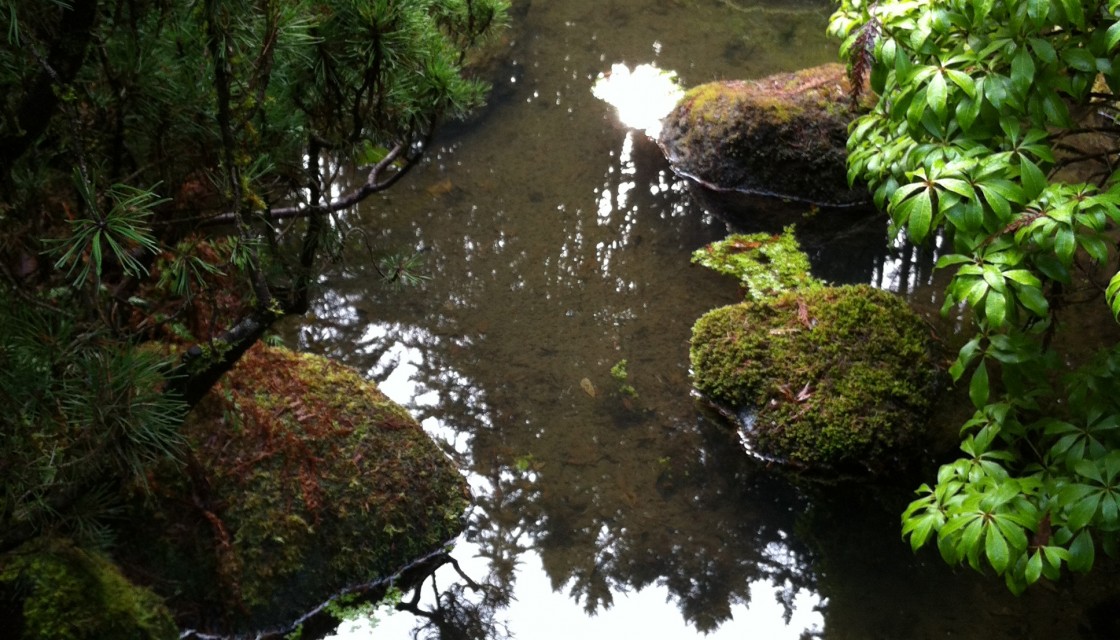 My practice is currently full, however, I still welcome you to reach out and check for any updates in my availability.
–$140 for individual 50 minute sessions
–$200 for 90 minute consultation sessions on parenting concerns
More information about session policies, fees, and using your insurance . . .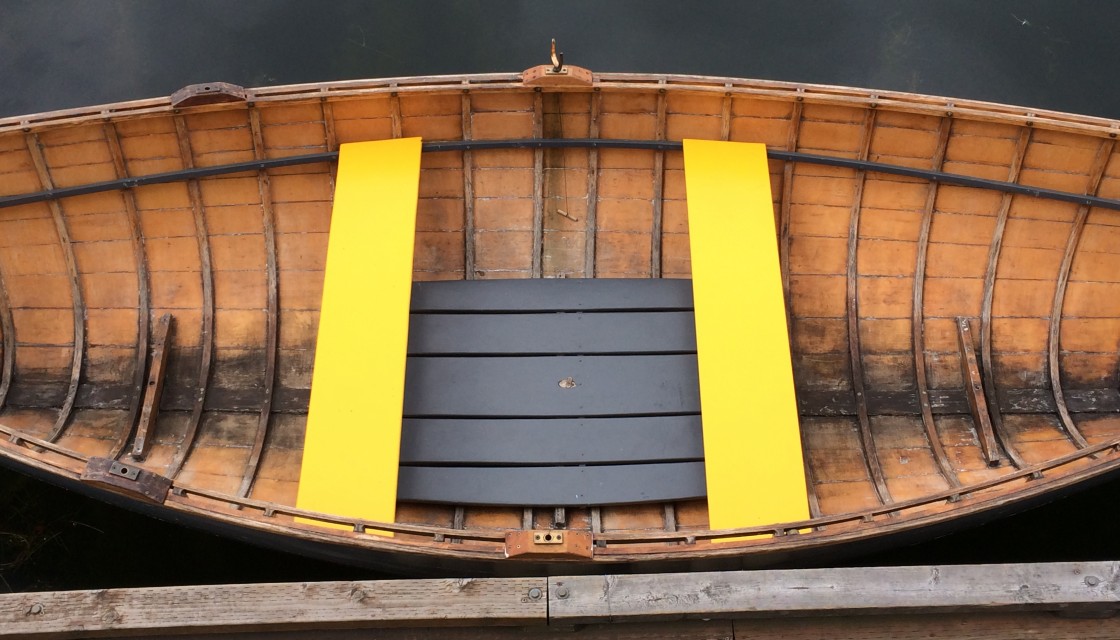 My treatment approach to help relieve suffering related to anxiety and depression is guided by Psychoanalytic theory and Object Relations. A Feminist approach to being a clinician sincerely influences my work and my relationships.